What is the Policy Compendium?
The Policy Compendium is a tool that contributes to filling the gap between the rural advisory services (RAS) policy environment and RAS efforts in the field. It helps direct decisions and facilitate successful policy processes and outcomes in extension and advisory services by making knowledge accessible, fostering synergies and promoting policy processes to improve RAS and rural development.
It has two purposes.
It provides easily accessible and understandable resources for those developing, implementing, monitoring, evaluating or advocating for RAS policy. The Compendium provides background information, inputs, ideas and hands-on guidance for decision-making and facilitation of successful policy processes for RAS.

The Compendium is also closely linked to GFRAS' efforts with regards to the Consortium on Extension Education and Training and to policy dialogues at regional and national level: While the Policy Compendium provides background and learning materials to support advocacy trainings and policy dialogues, results from trainings and policy dialogues will feed back into the Policy Compendium, enriching it with up-to-date data for practitioners using it.
The Policy Compendium is dynamic and is continuously expanded. For more information on it's structure and history, visit the sub-category "About".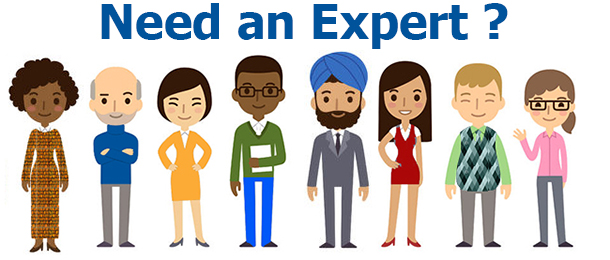 Find one in the GFRAS Roster of Experts!
GFRAS Policy Working Group
The GFRAS policy group was formed at the request of the GFRAS steering committee due to the high level of interest in this topic, especially in Africa.
The working group will:
Harmonise activities within policy making for extension and advisory services
Link demands to resources within policy activities
Make information and resources publicly available on the relevant web sites
Find out more at the GFRAS website.